Seven days of Croatia are over. I'm usually not a "holiday person", meaning I leave Austria pretty rarely. This year was different and I fulfilled a long-term wish of seeing Dubrovnik in Croatia.
Traveling south
Dubrovnik is around 800 km away from my home. Since we travelled by car this is - without exaggeration - a fucking long way; it took us nearly ten hours (including three short breaks) to get there.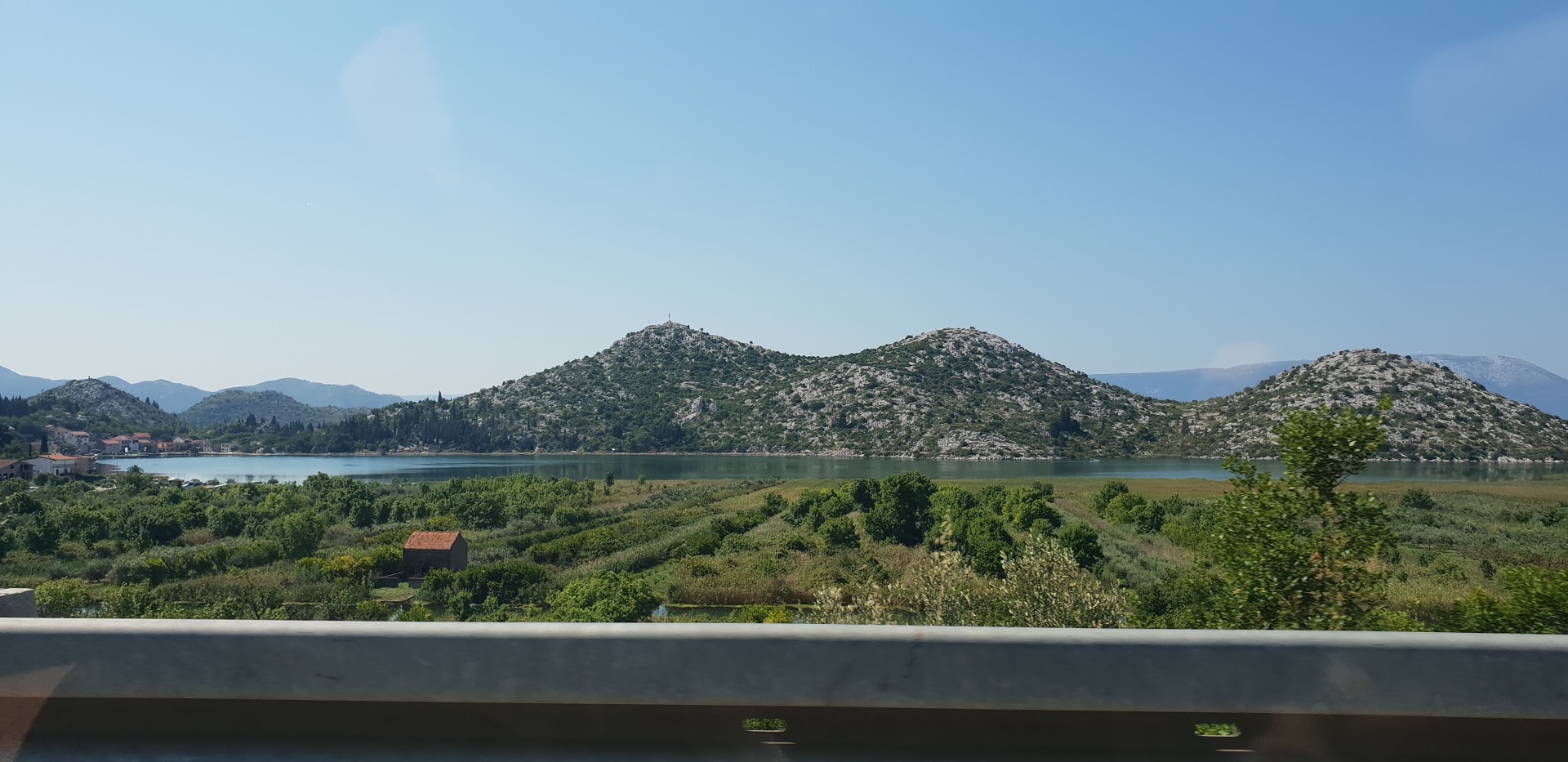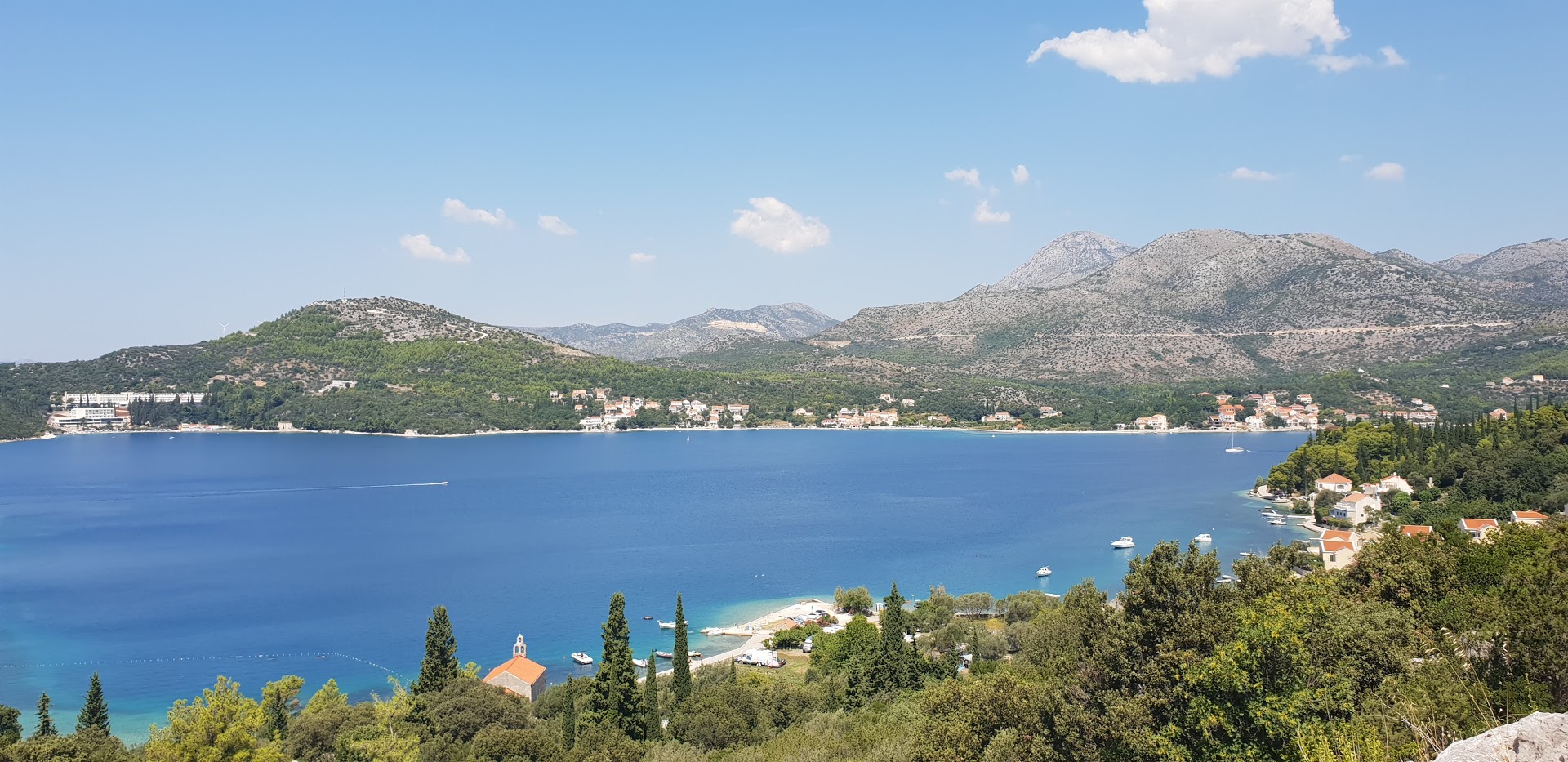 Travelling 800 km gives you a decent impression of the land you're driving through. In case of Croatia I think "rocky" is a pretty good description.
The apartment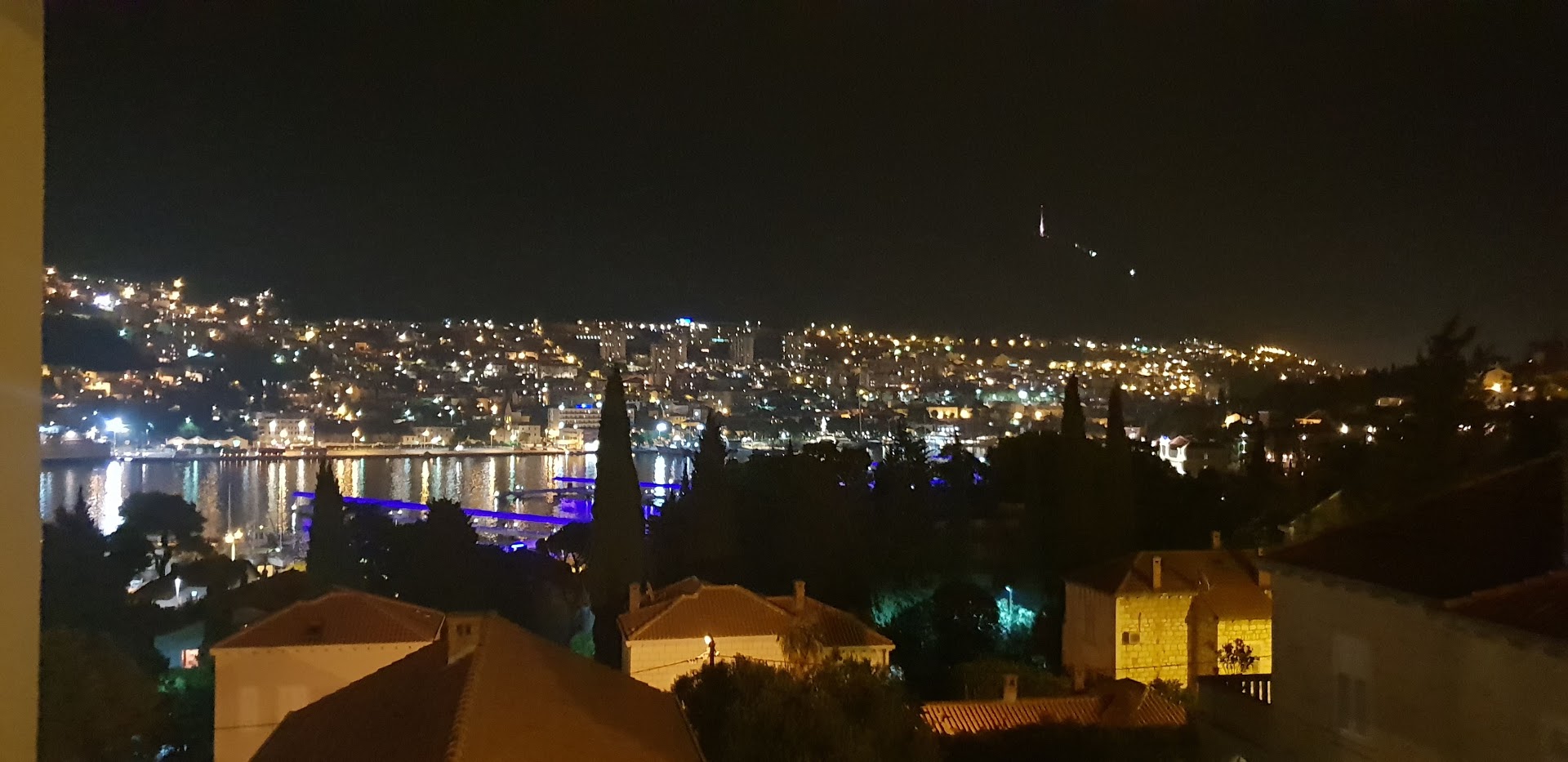 Our apartment had a good view over the city of Dubrovnik, included a modern kitchen, two bedrooms, a bathroom and two toilets.
Dubrovnik city
We didn't spent a lot of time directly in Dubrovnik city, except for eating, shopping and stuff. It's a neat city, tons of tourists and the people are pretty nice (at least the ones I've met).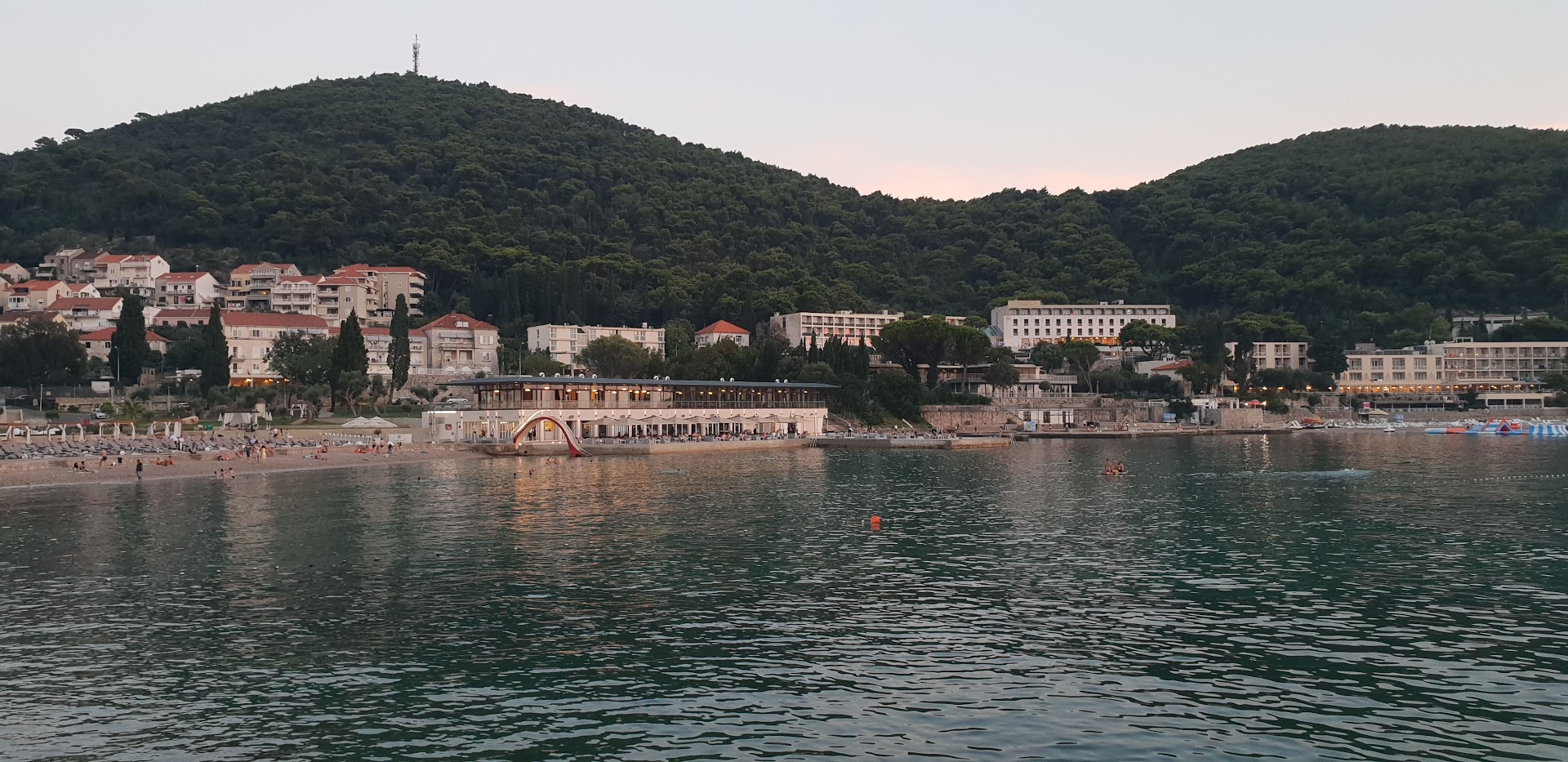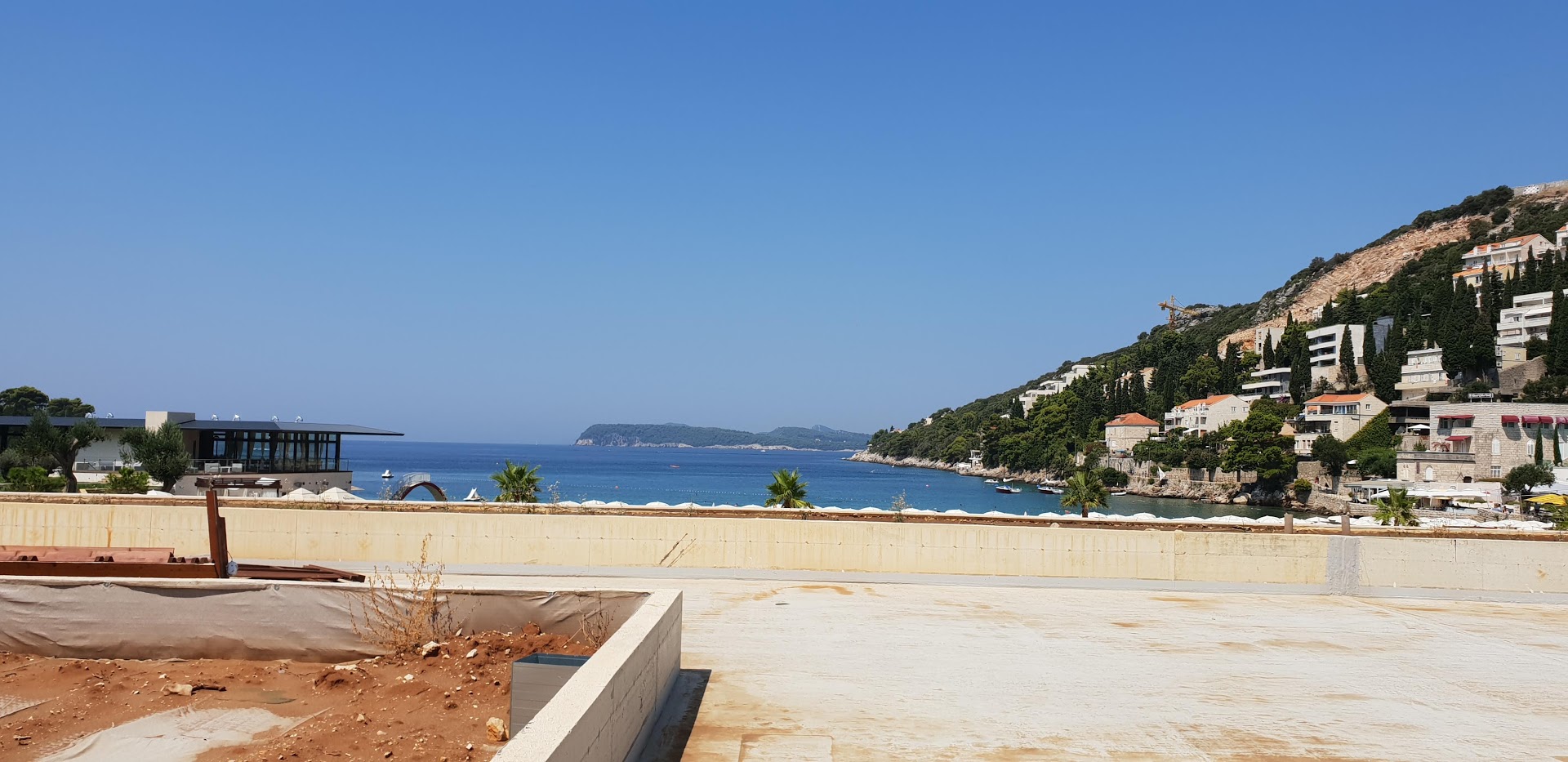 Old town
Dubrovnik old town was the actual reason for our visit and is exactly what you would expect from a harbor town where parts Game of Thrones has been filmed; lots of ships and boats, an insanely high amount of tourists and GoT shops around every corner.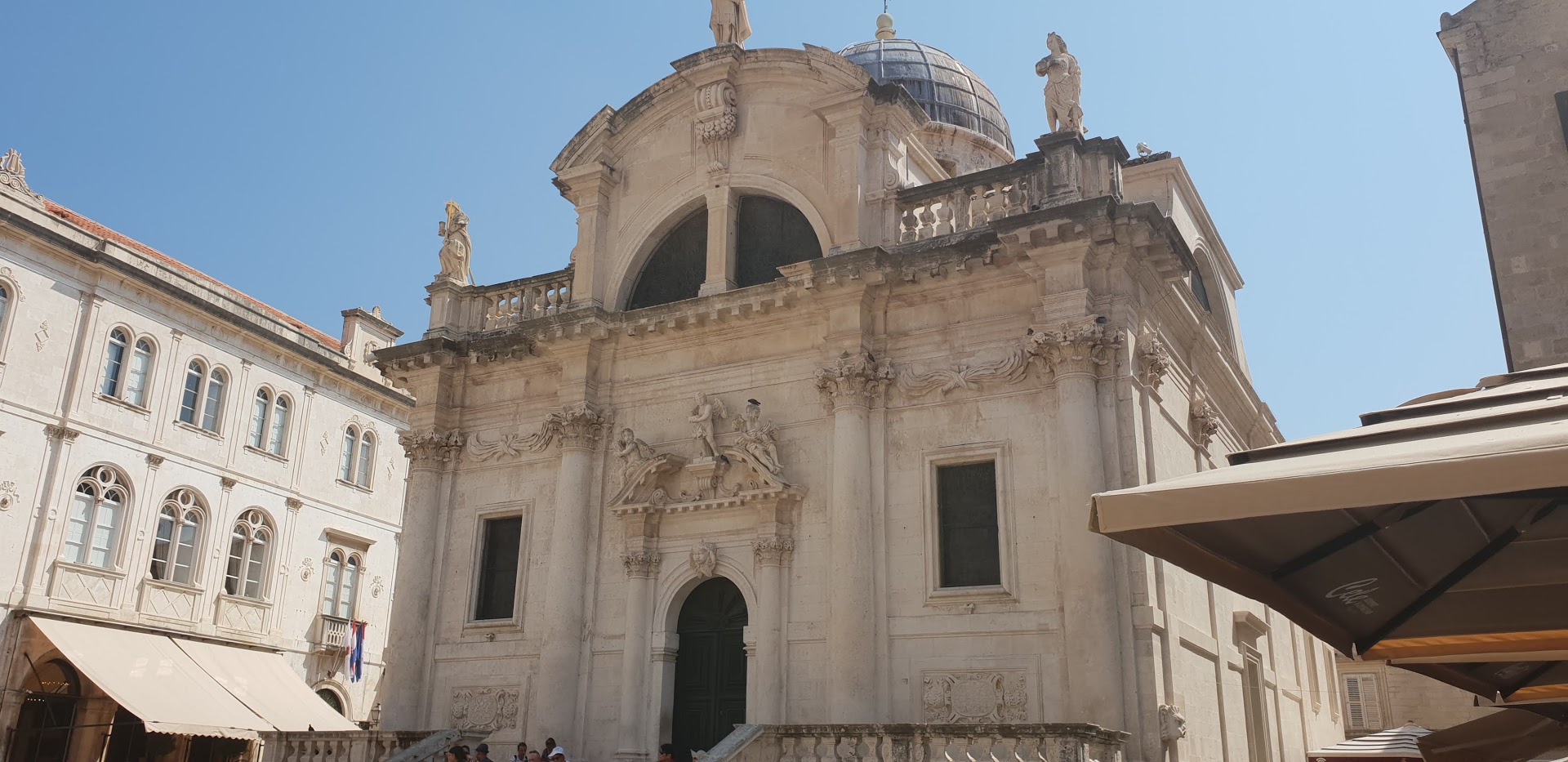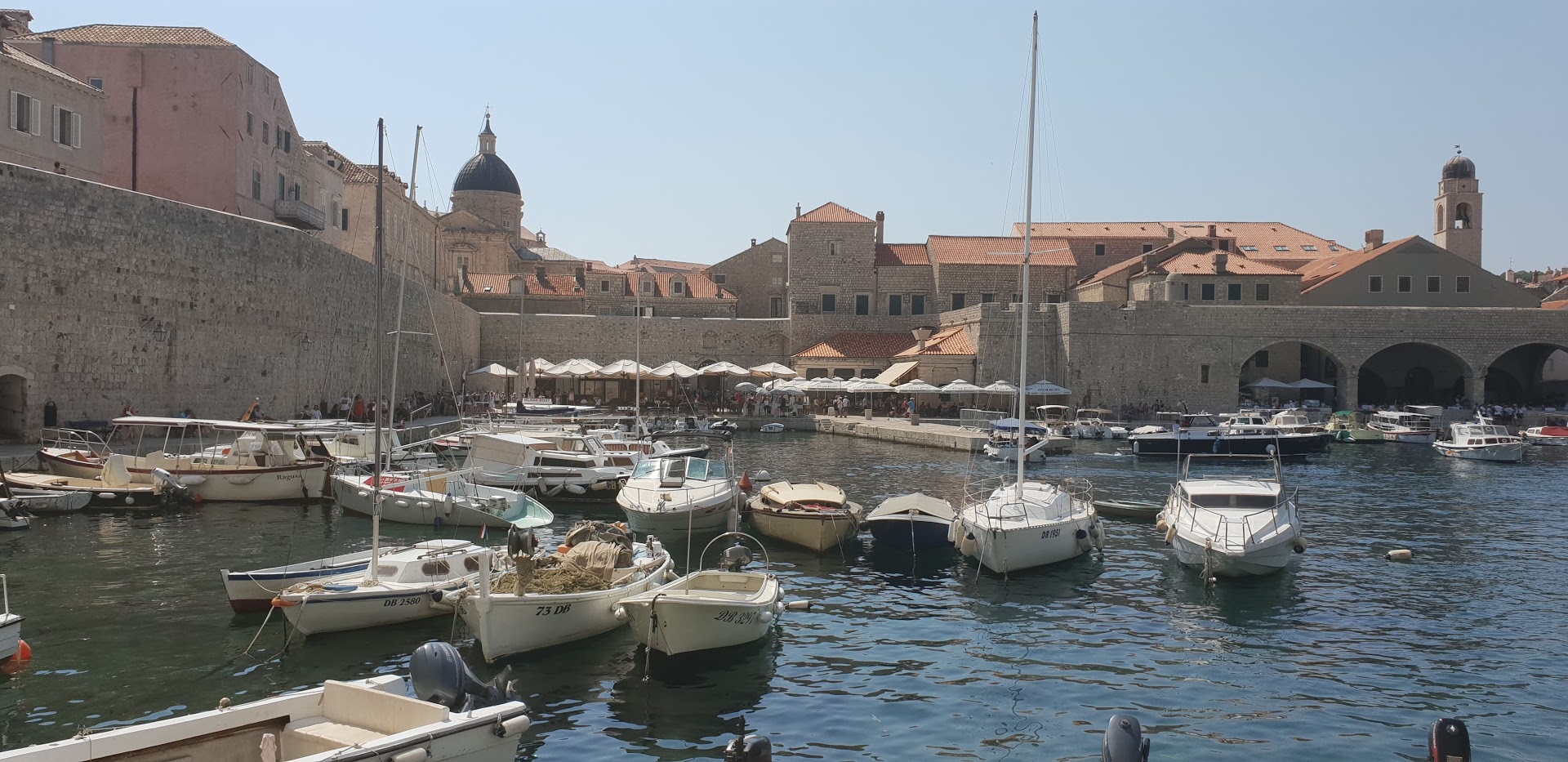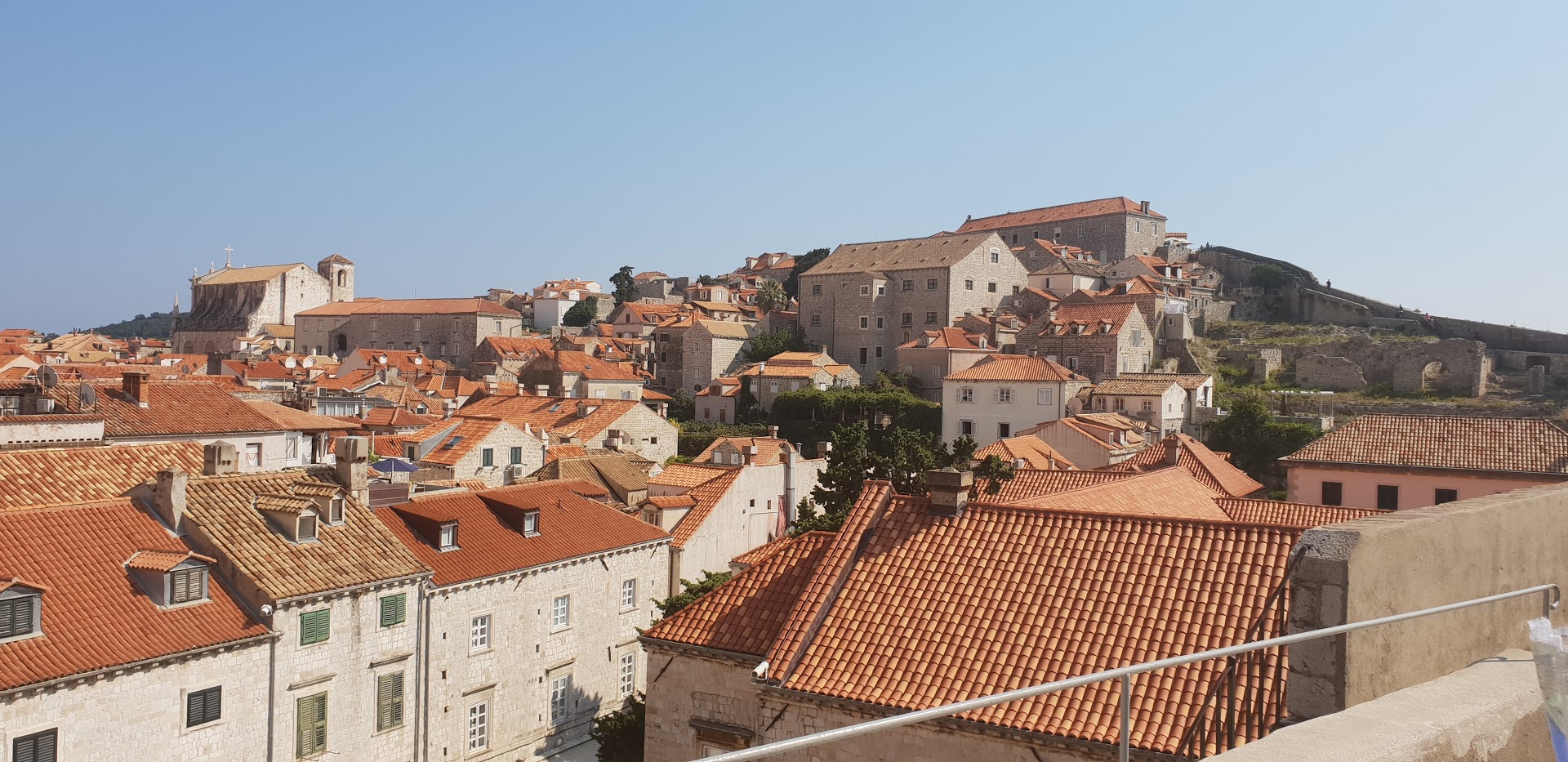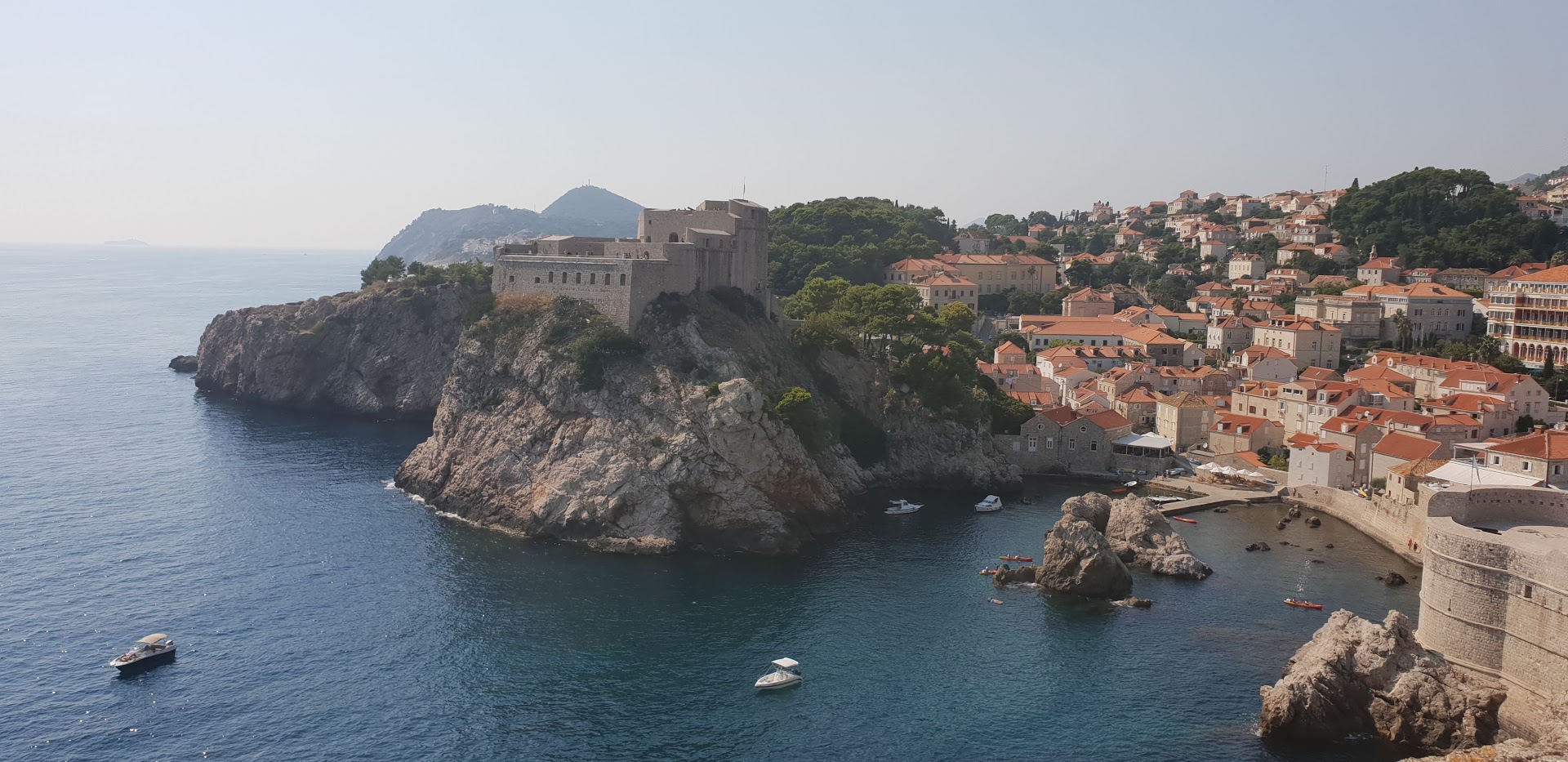 Lokrum
Lokrum is a relatively small island right next to Dubrovnik and definitely worth a visit.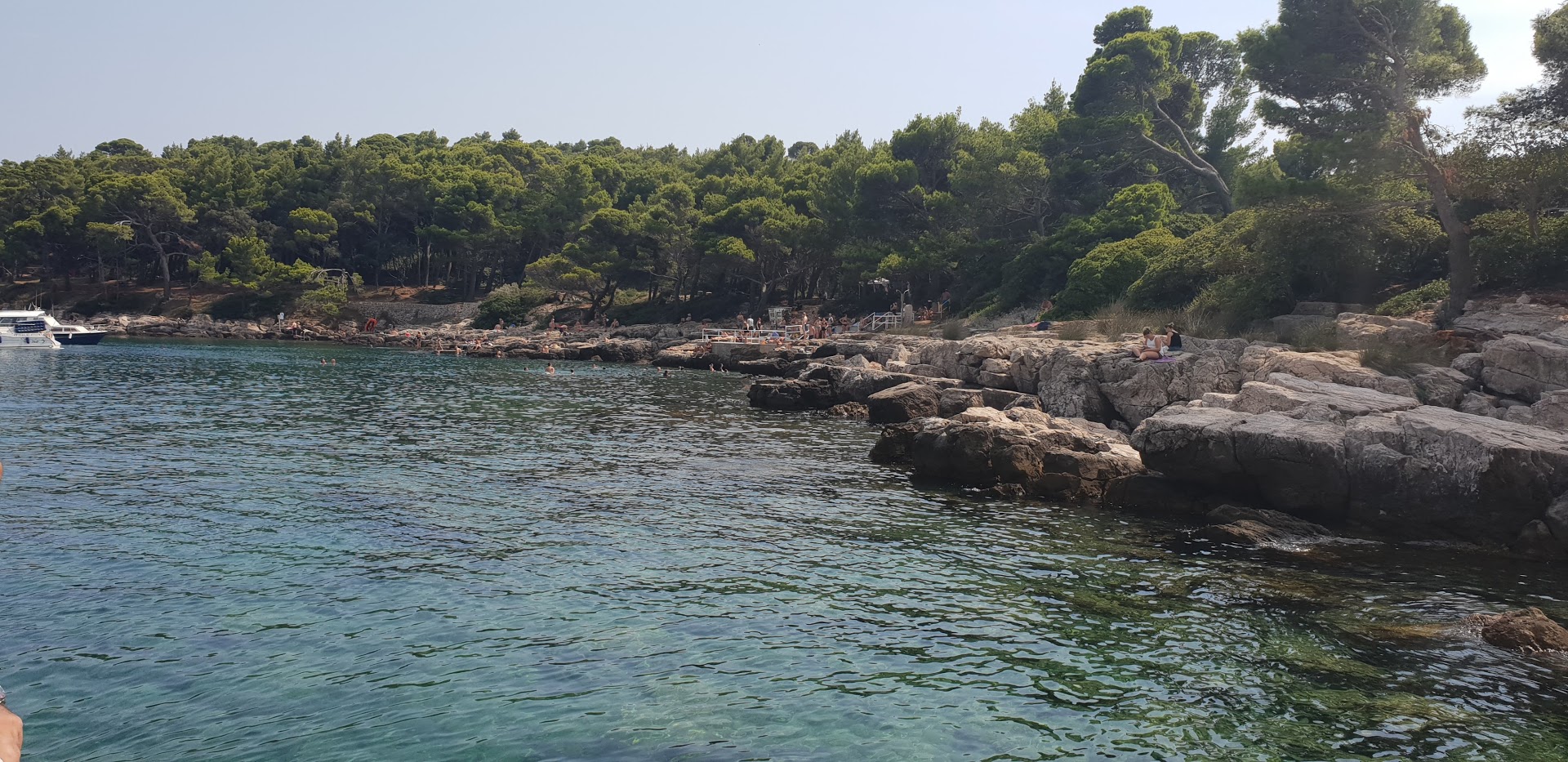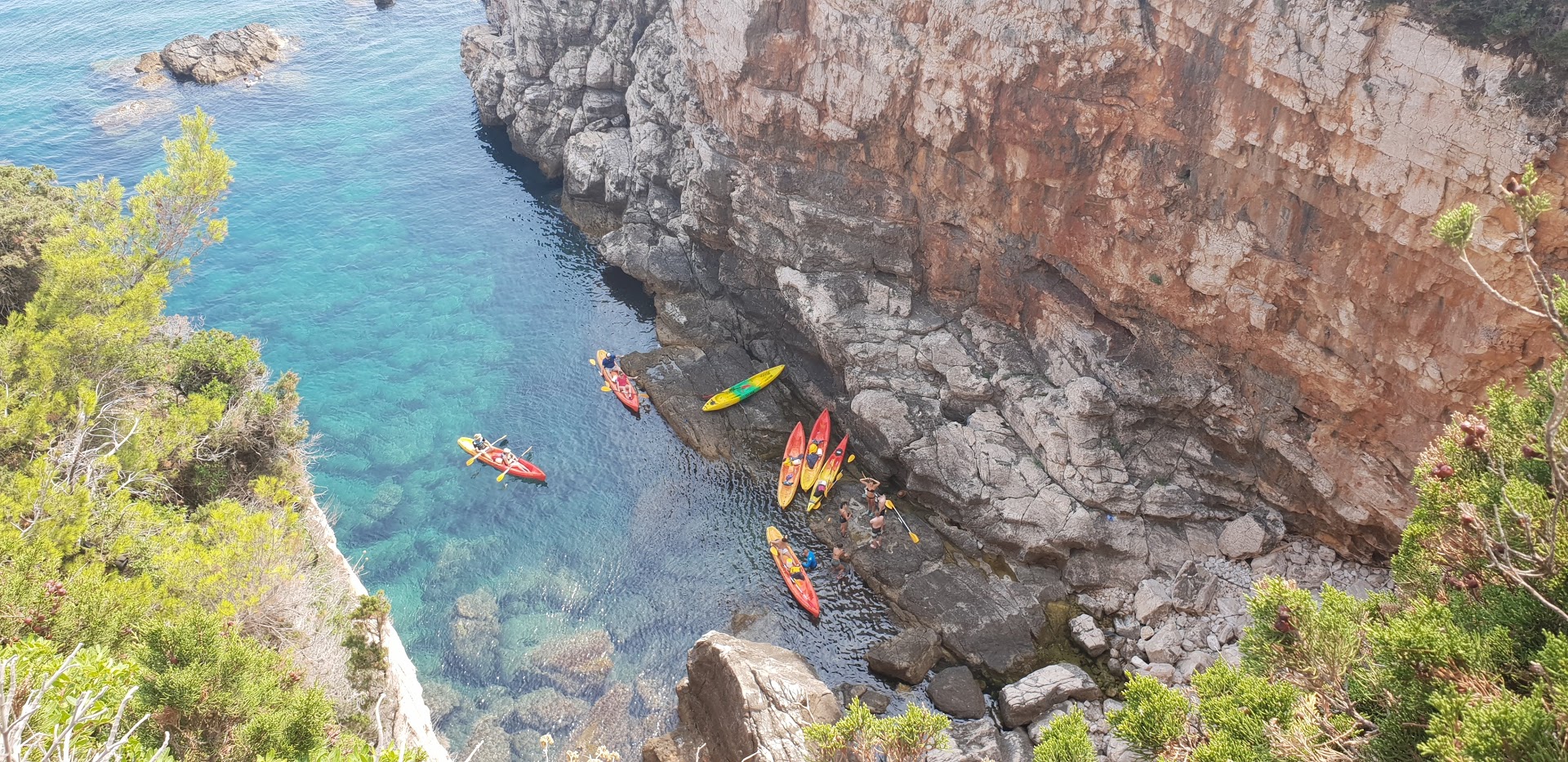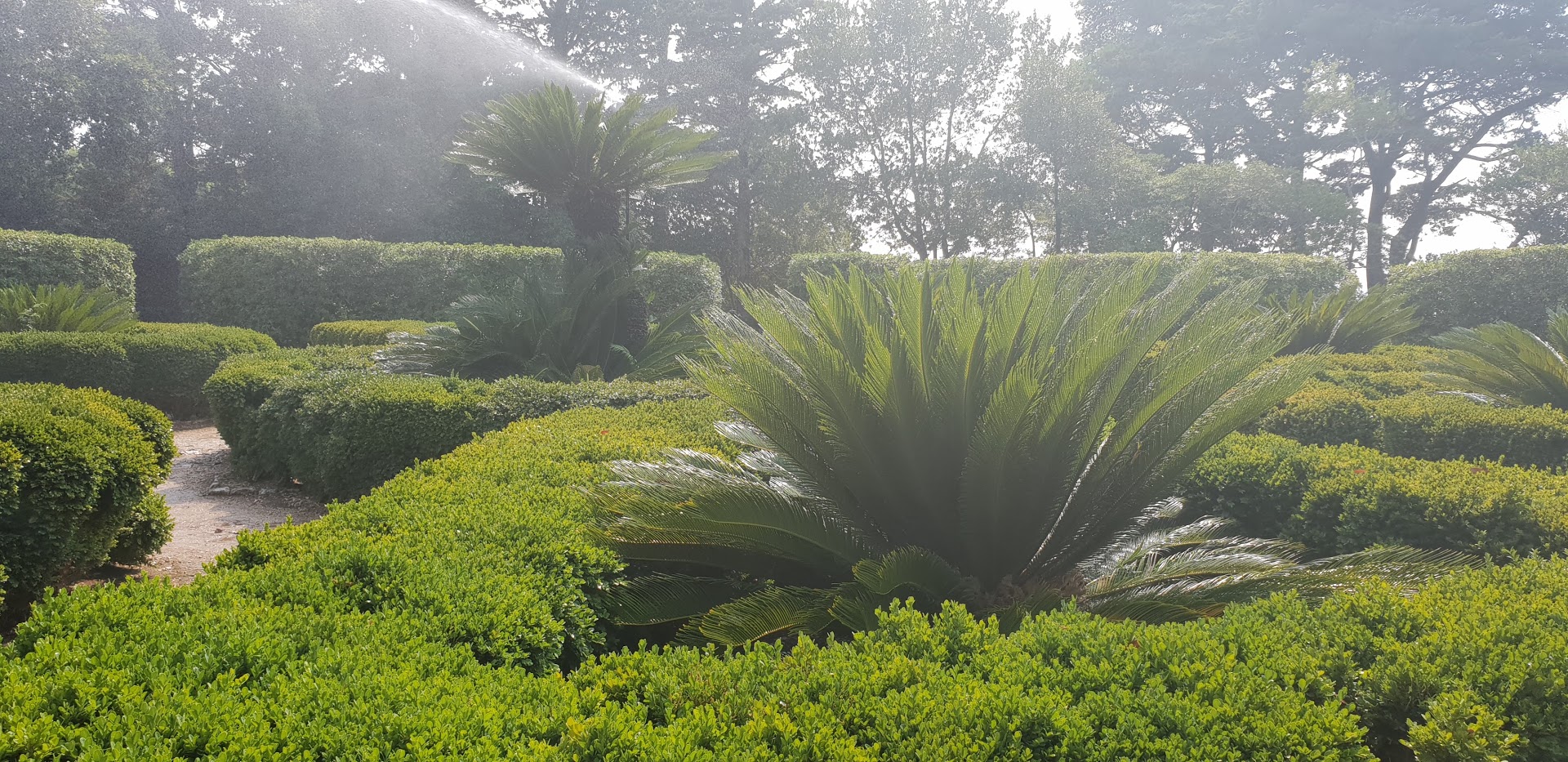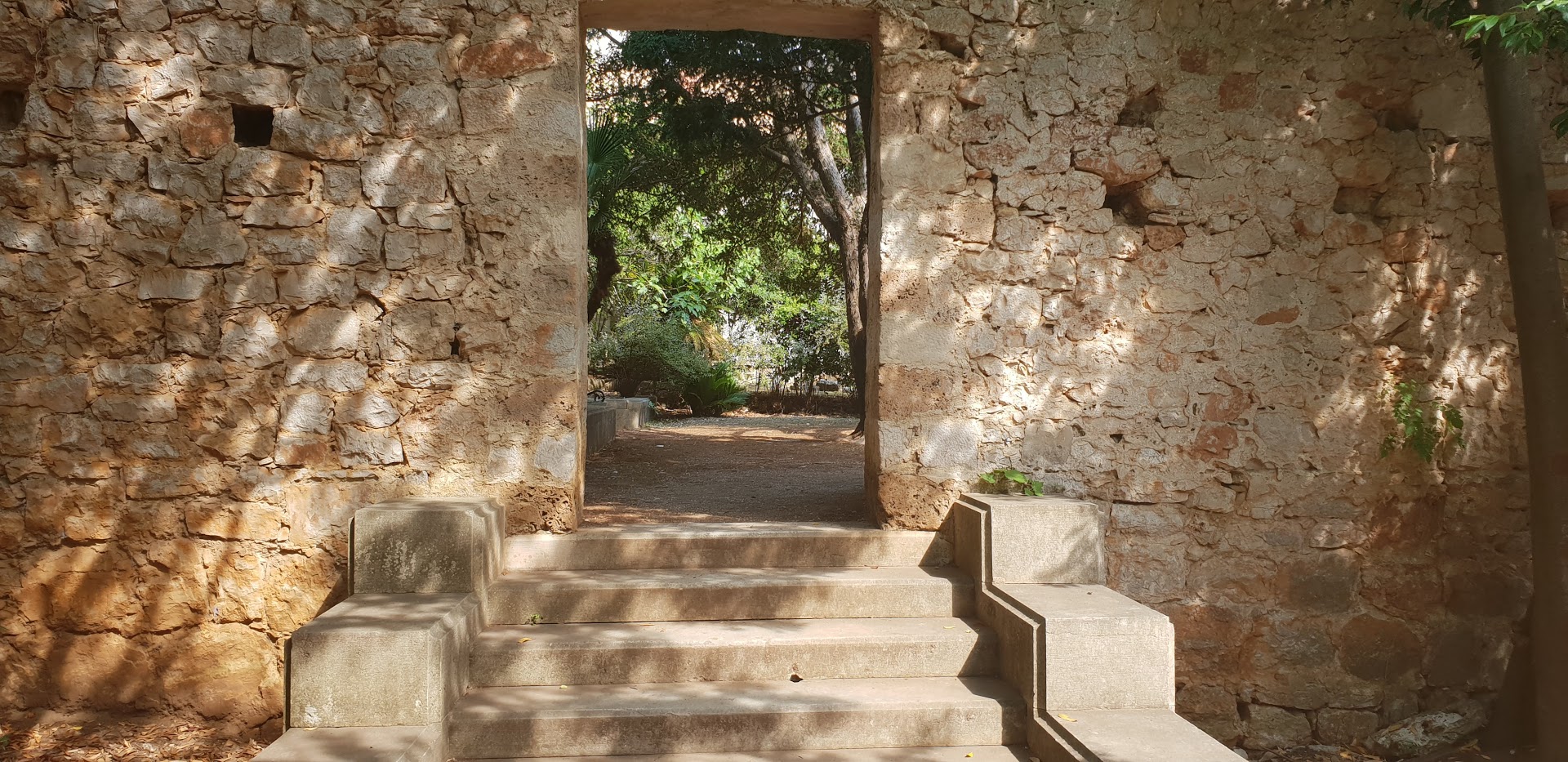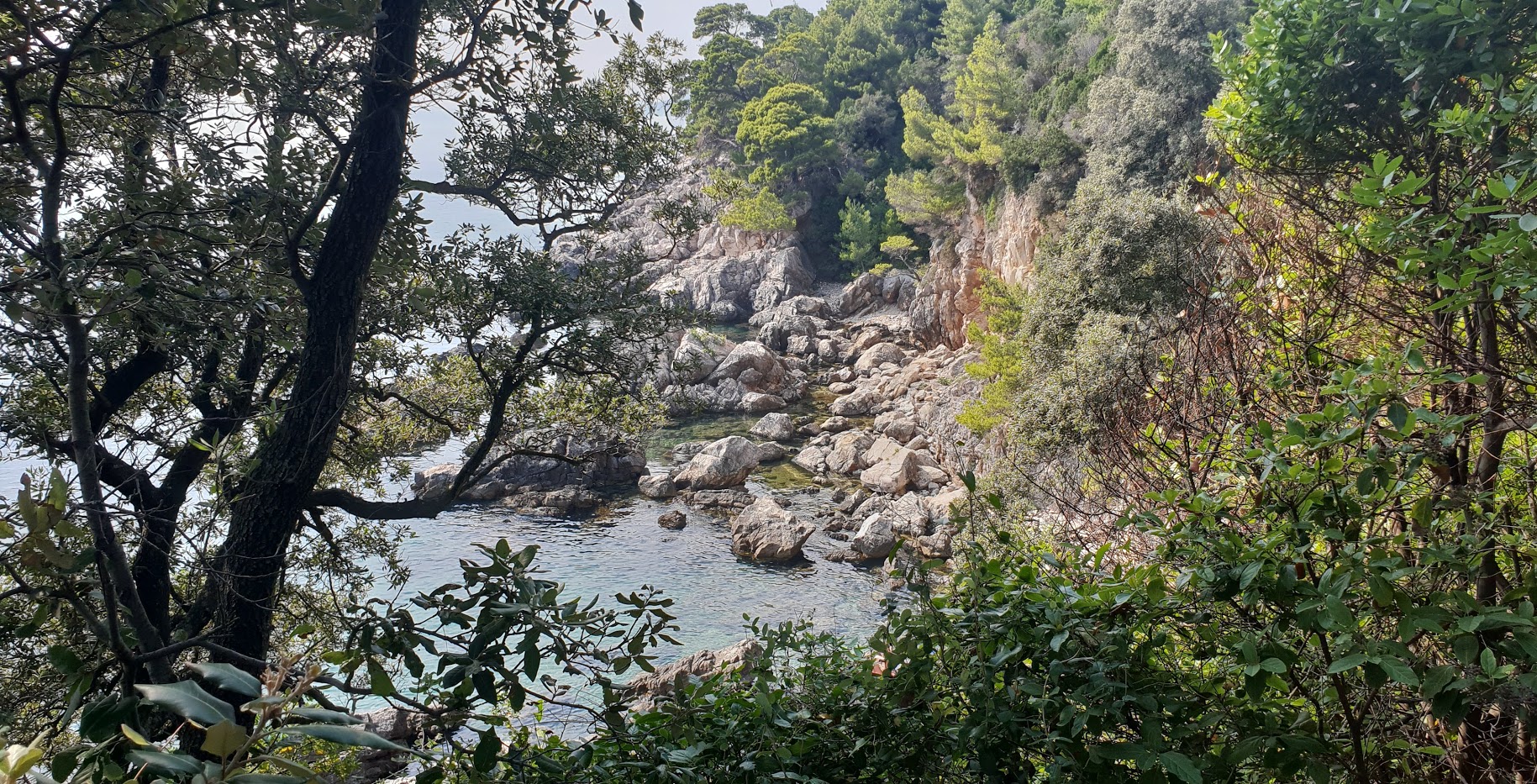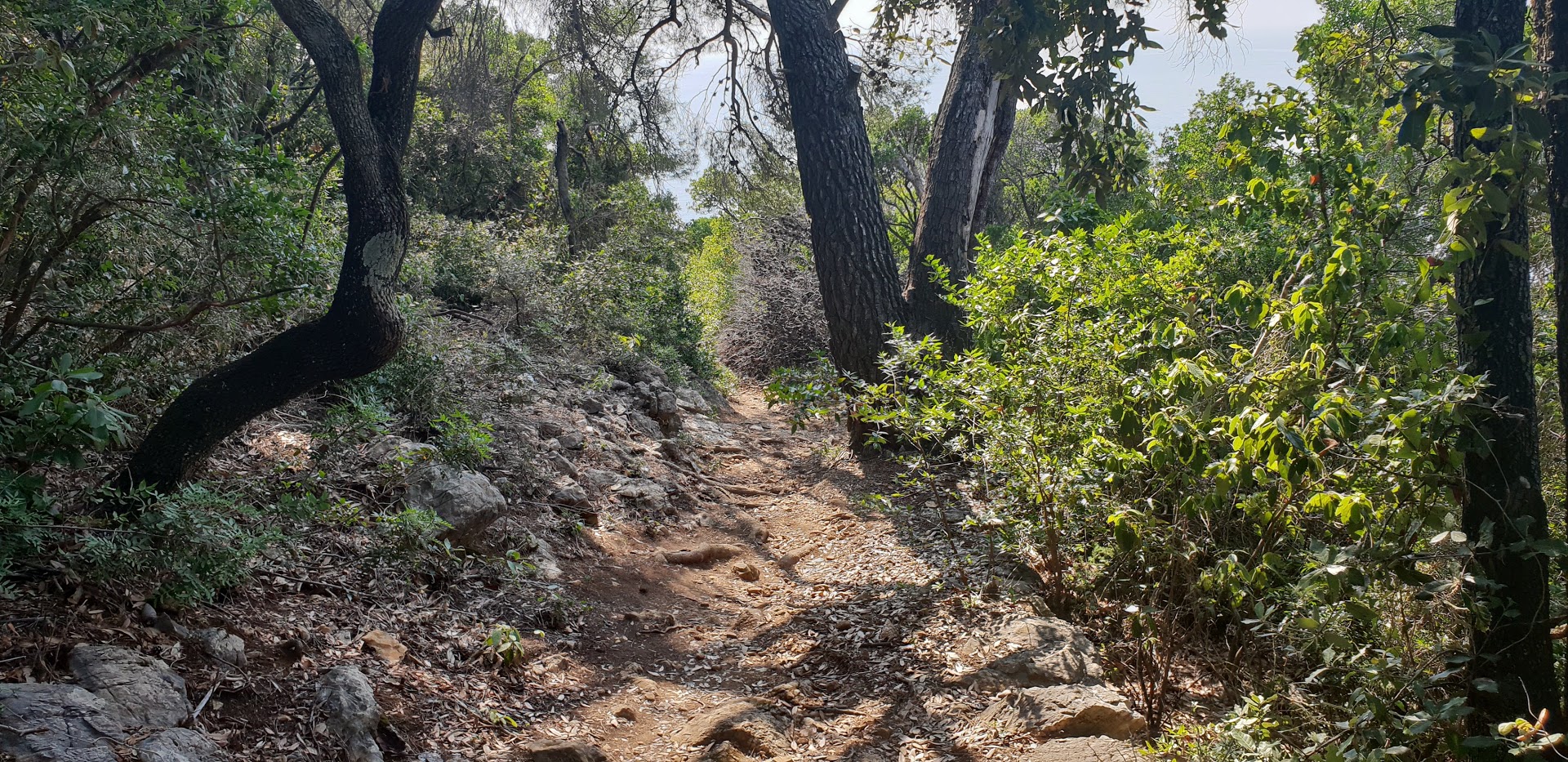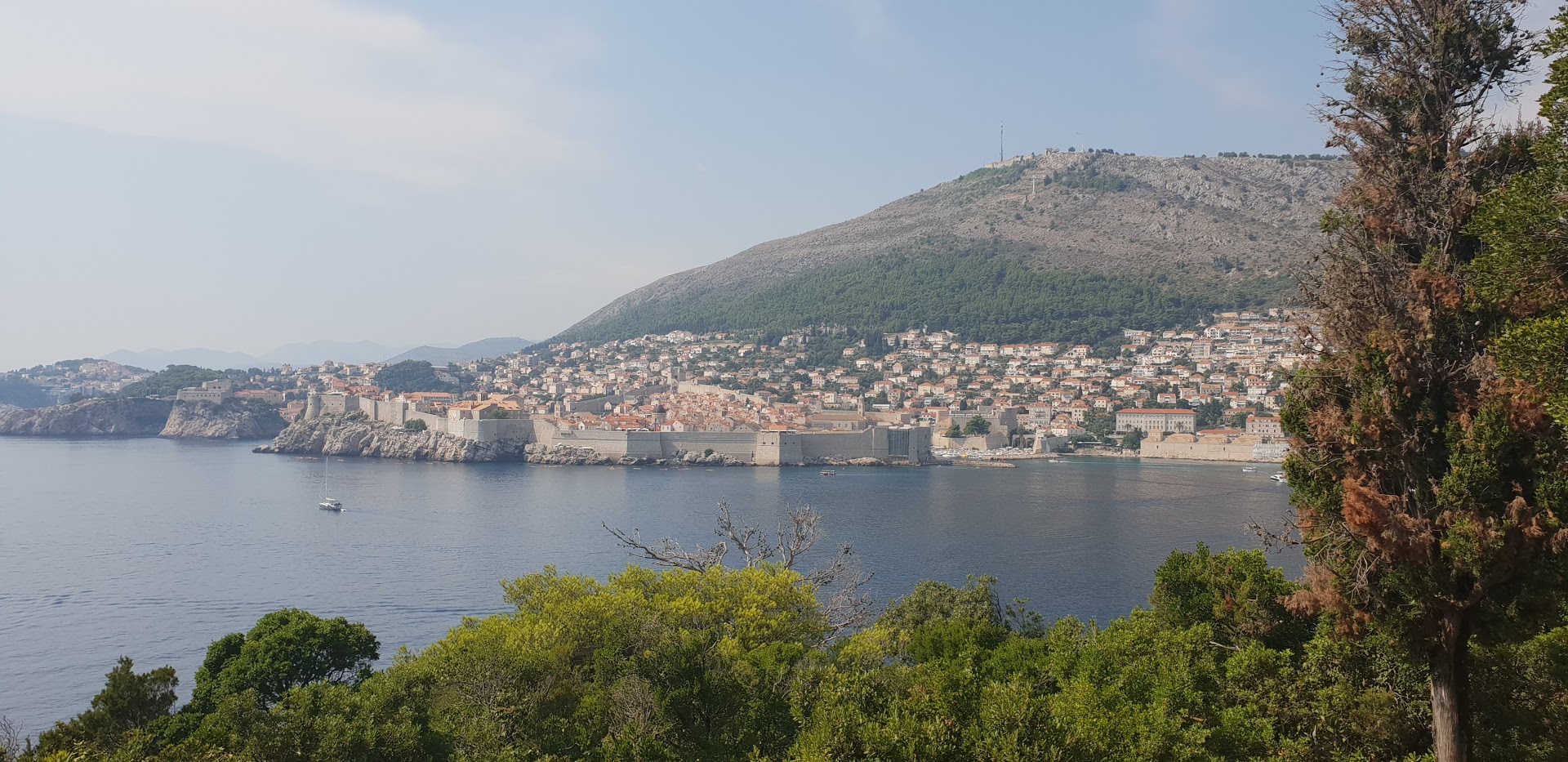 Dubrovnik from above
There's a cable car which takes you to Srđ, a low mountain right north of Dubrovnik which gives you an amazing view.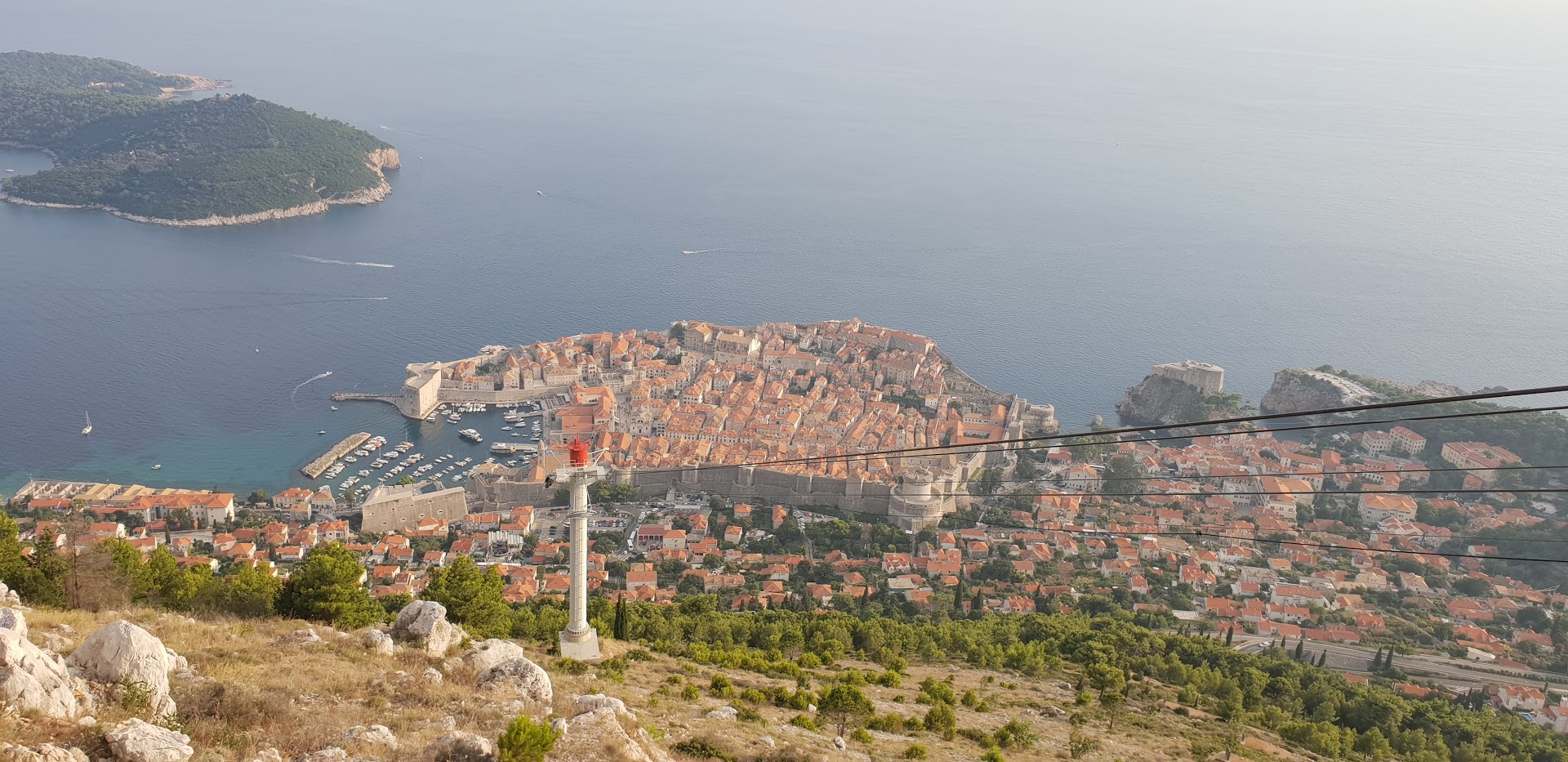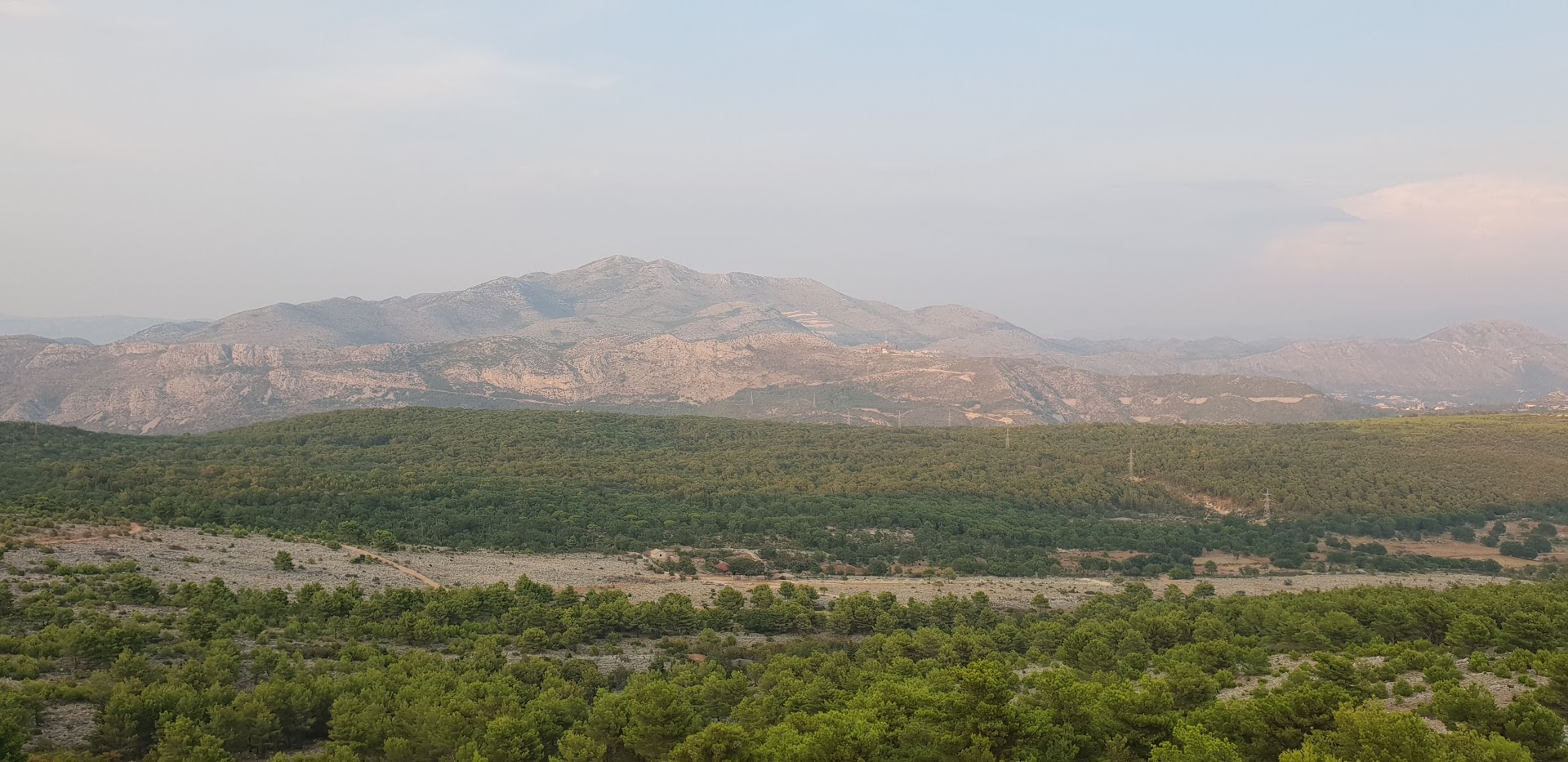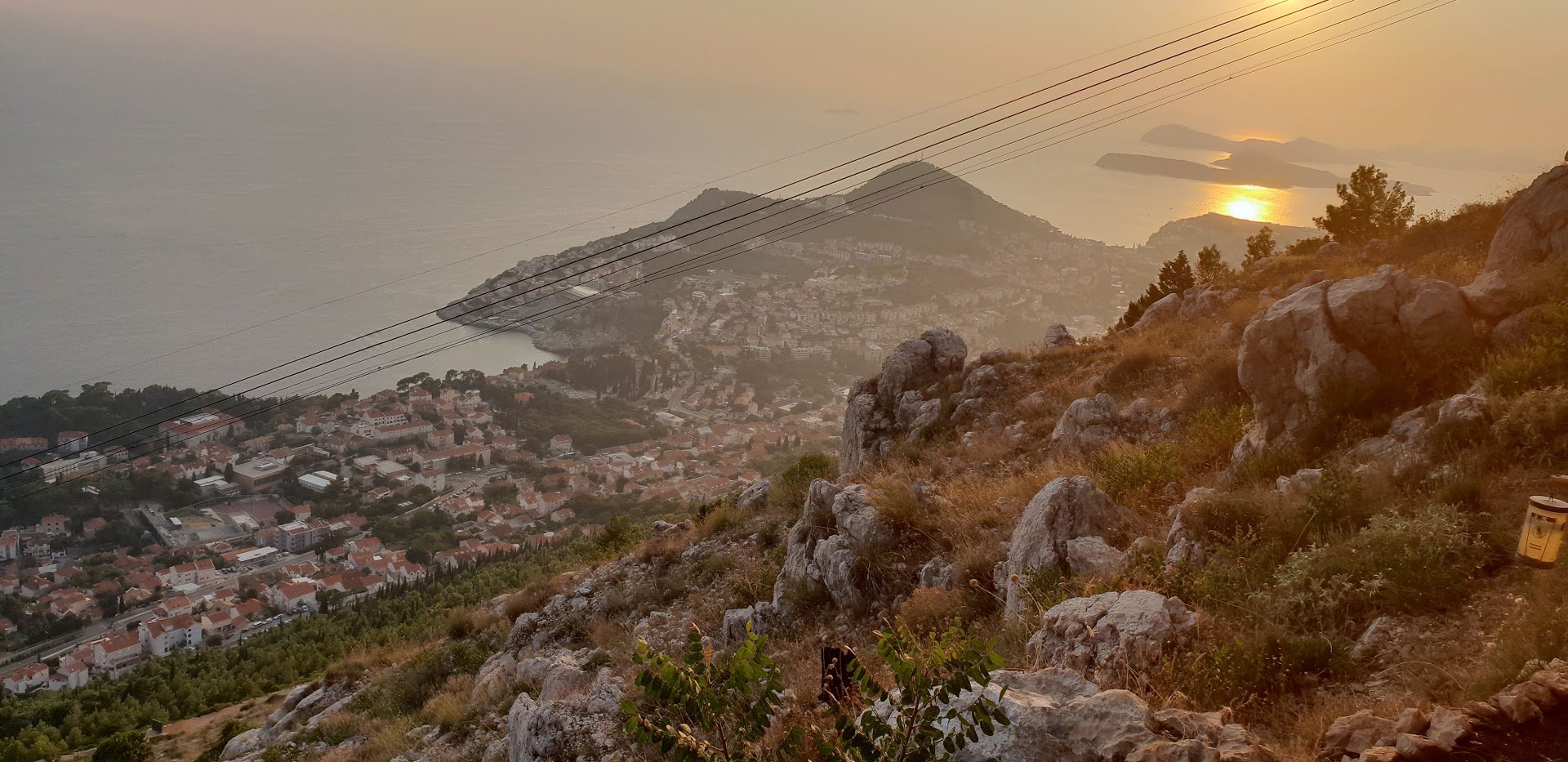 Arboretum Trsteno
Back on our way to Biograd we visited the Arboretum in Trsteno.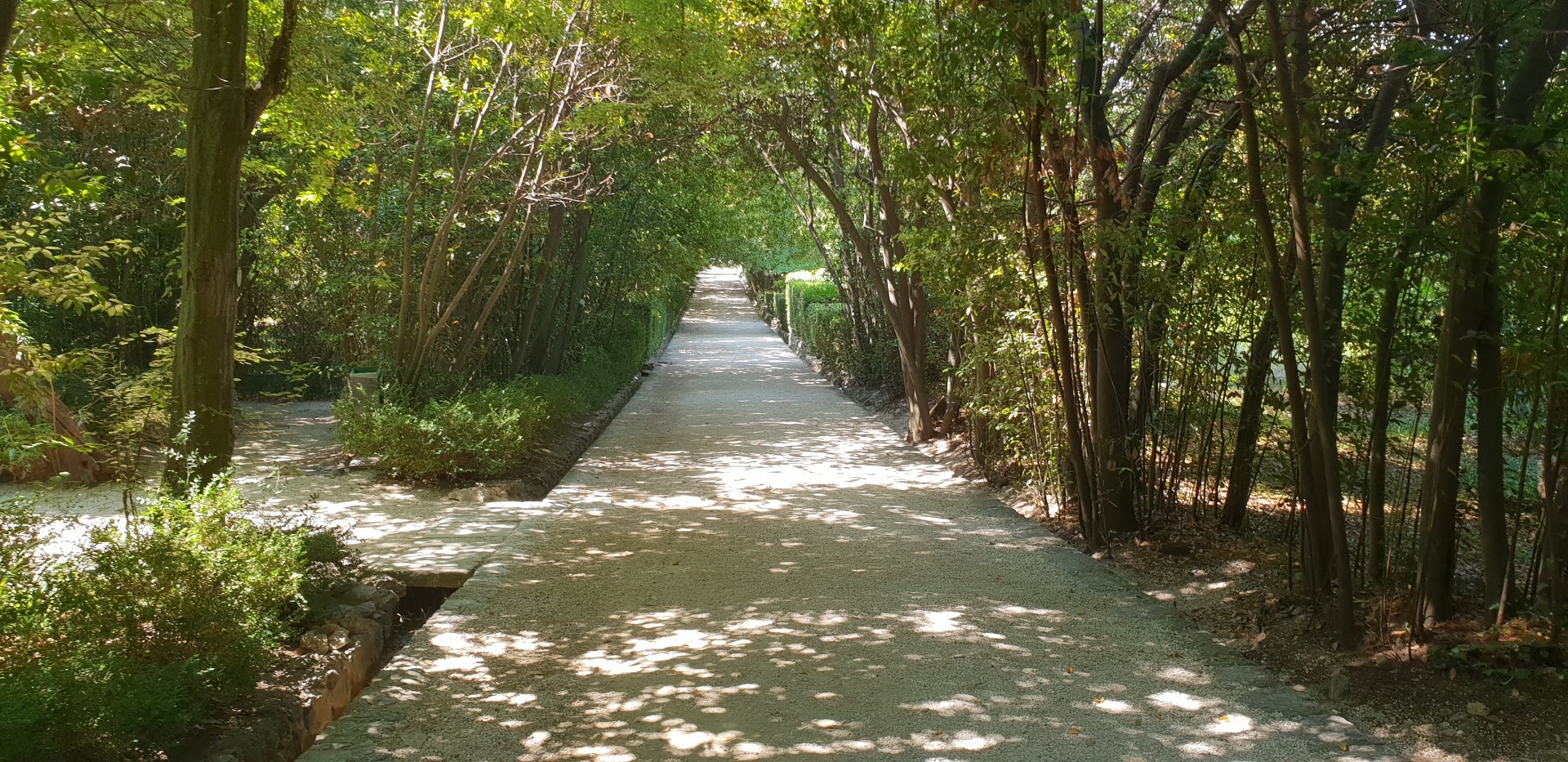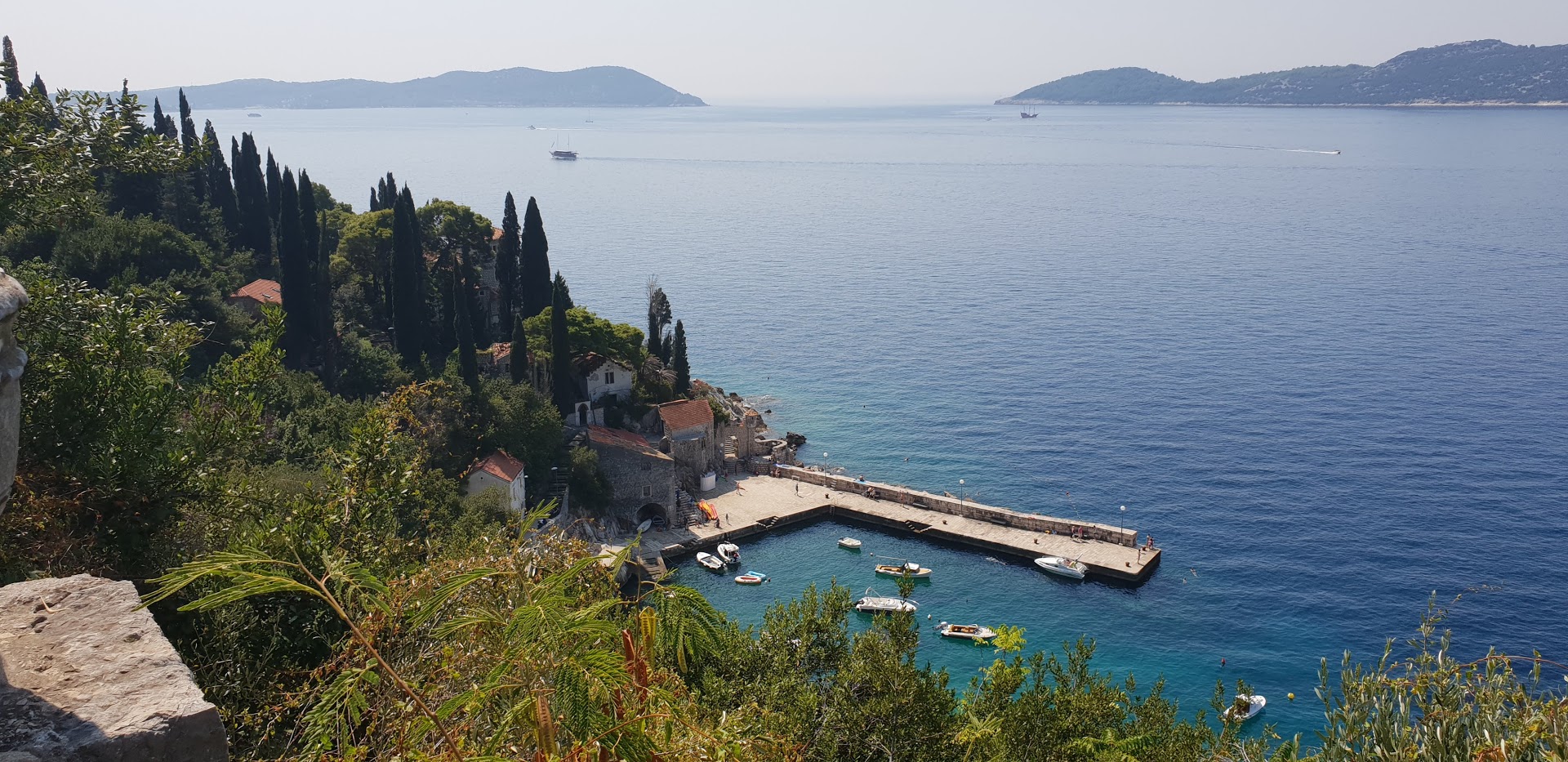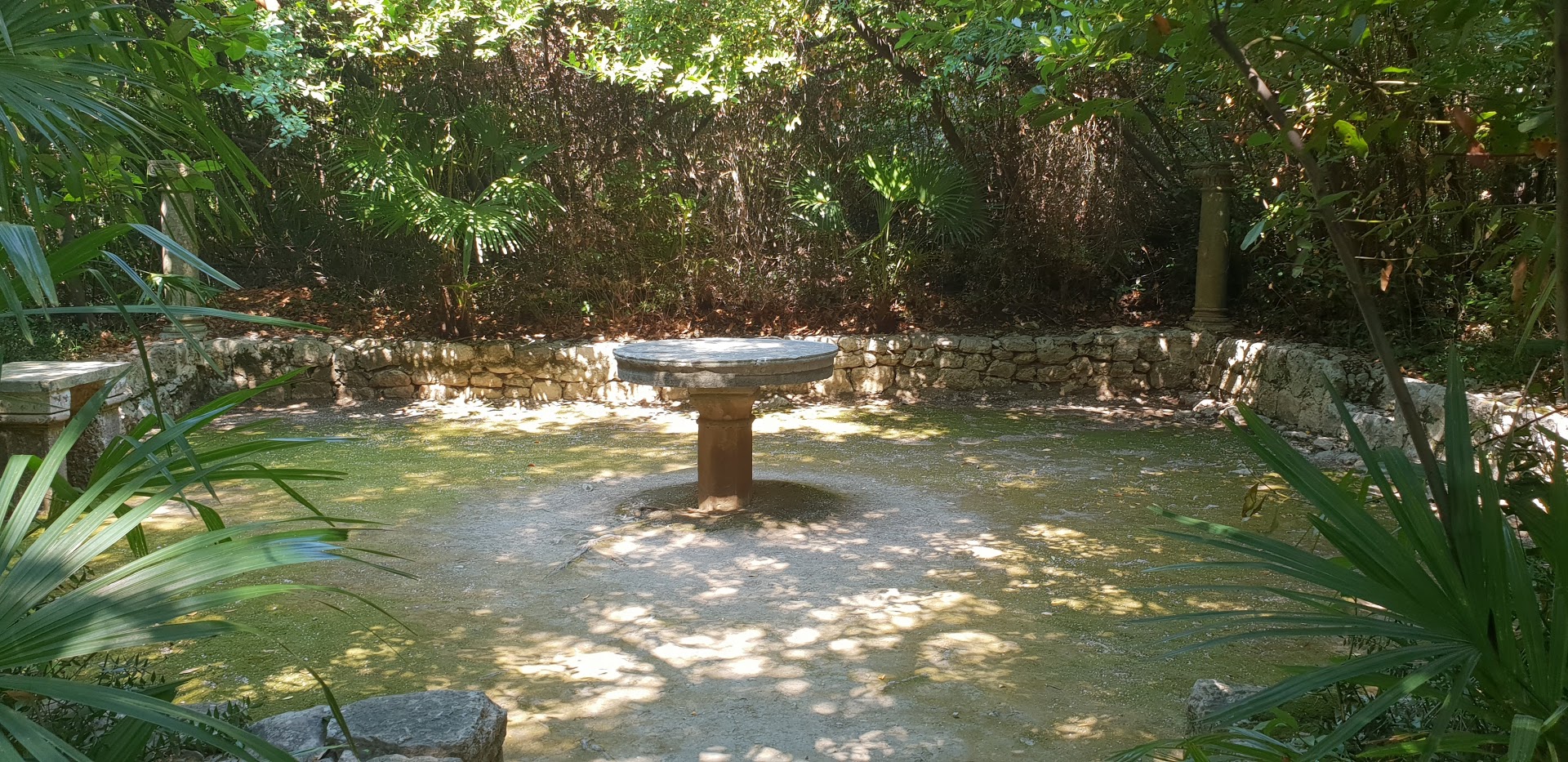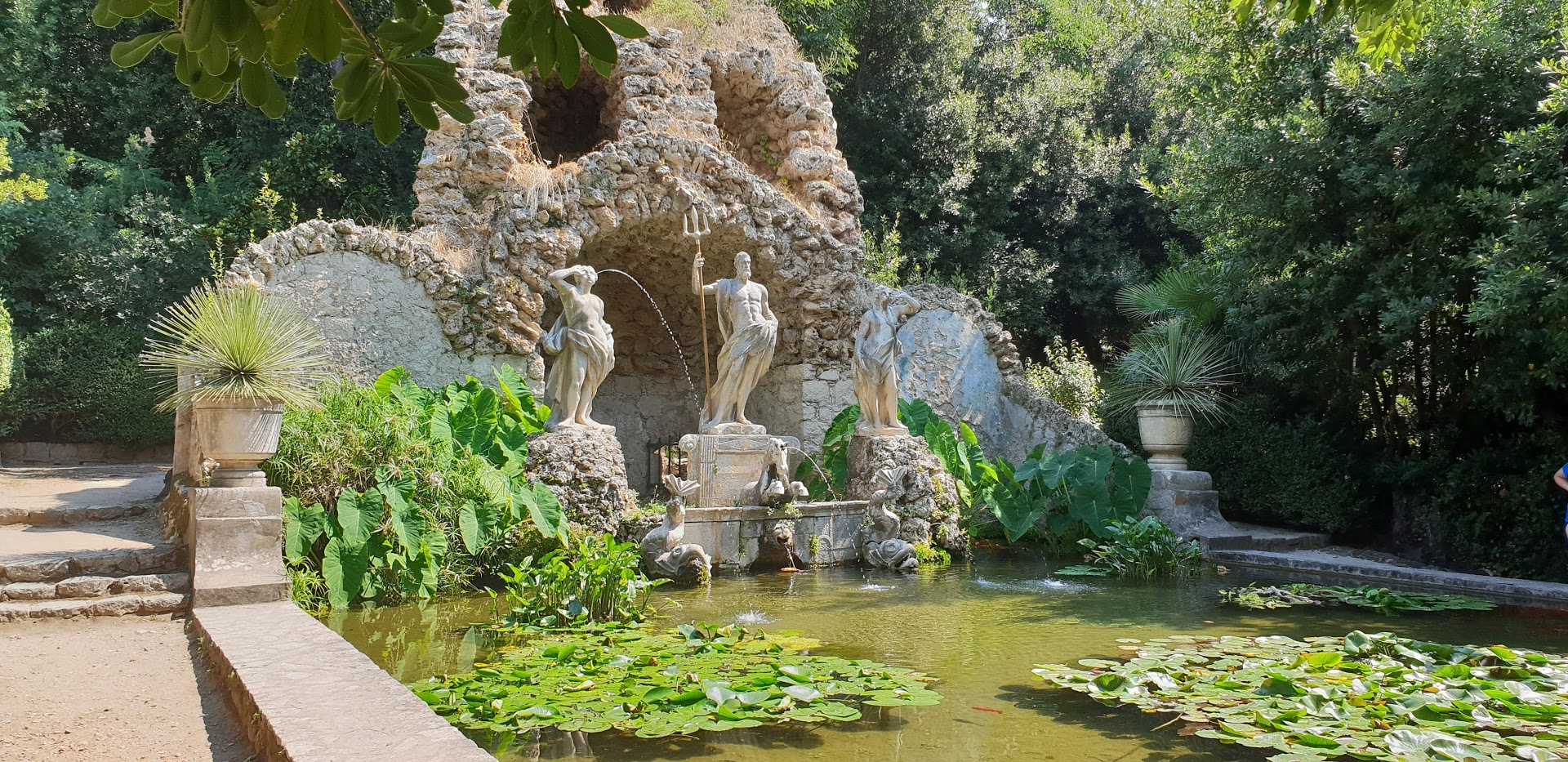 Biograd na Moru
For the last two days we stayed in Biograd na Moru, which is located around half between Dubrovnik and my home town.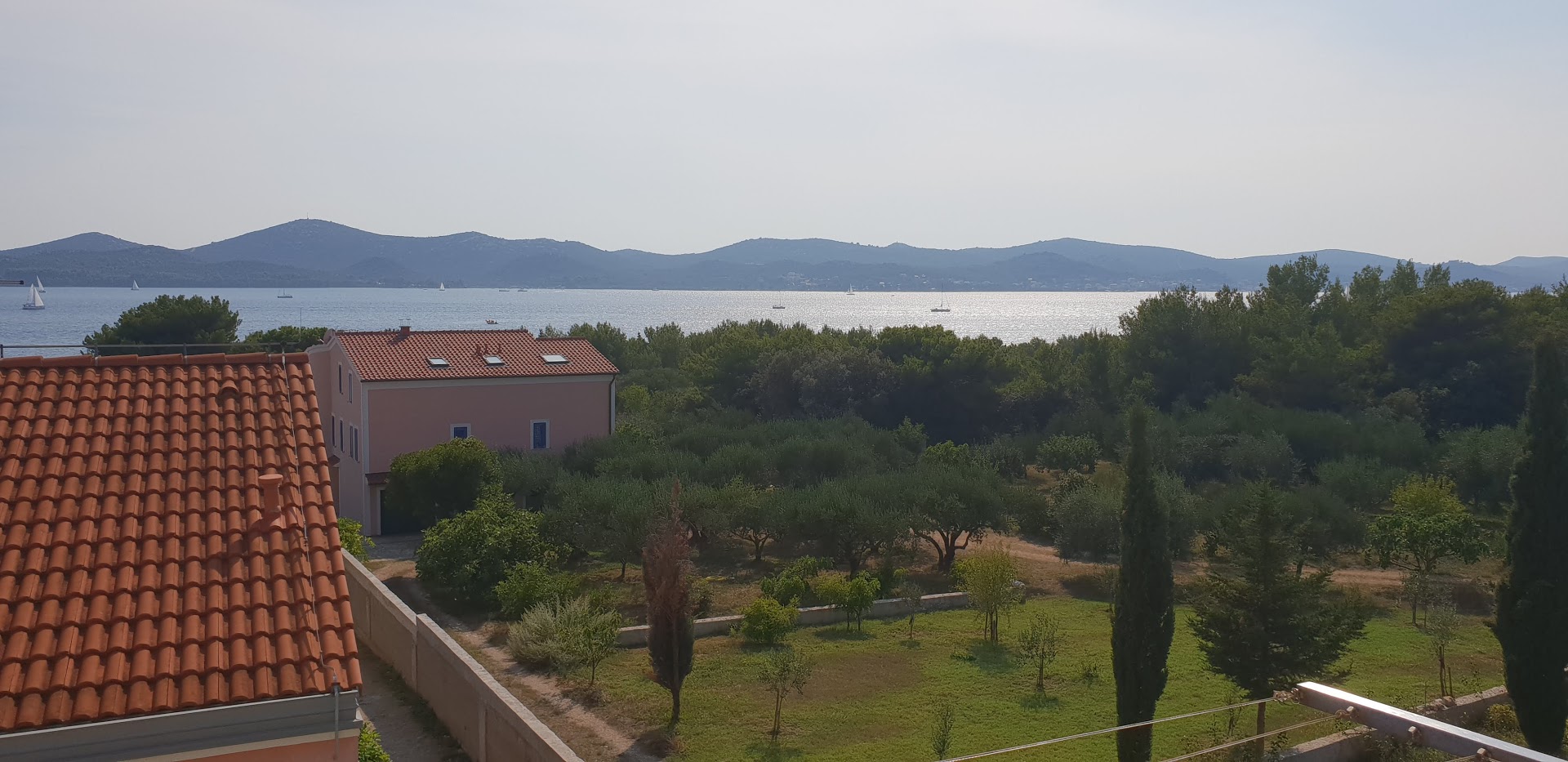 Sadly we don't have many pictures of there. It's a pretty crowded area and honestly we didn't do a lot there except relaxing and stuff.
Conclusion
As previously mentioned, I've never been to Croatia before - but it was definitely worth the visit. Seeing a World Heritage site (Dubrovnik) is a very welcome experience; and the additional places we've visited just added a nice extra touch.
I'm happy to be back home again, but I'd definitely recommend Dubrovnik and would visit it again. Just not by car, but by plane next time.